This brand of creative and personalized slippers was launched by François du Chastel in 2012. This is a high quality product with a real development potential. Their e-commerce site was set up the same year and it turned out to be an immediate success. The information collected from the website showed that the brand was also selling out of Europe especially on the US market .
In 2014 Chatelles was the winner of " Réseau Entreprendre". They could open a pop up shop at the Galeries Lafayette last August.
Brand Strategy, Communication Advice
Our collaboration with Chatelles started in May 2014. After the success of "Réseau Entreprendre" it was important to define a brand strategy in order to be able to develop their distribution network. We focused on high profile retailers with a large designer offer. The first goal was to increase the visibility of the products and give notoriety to the brand.
Thanks to our strong contacts with tradeshows, we have been able to get a booth at the Premiere Classe July and October shows despite a very long waiting list.
We helped them in the selection of a new press office that is more fashion oriented and works with brands that have a similar postitioning. The opening of their first boutique rue du Bac has strengthened the presence of the brand on the Paris market.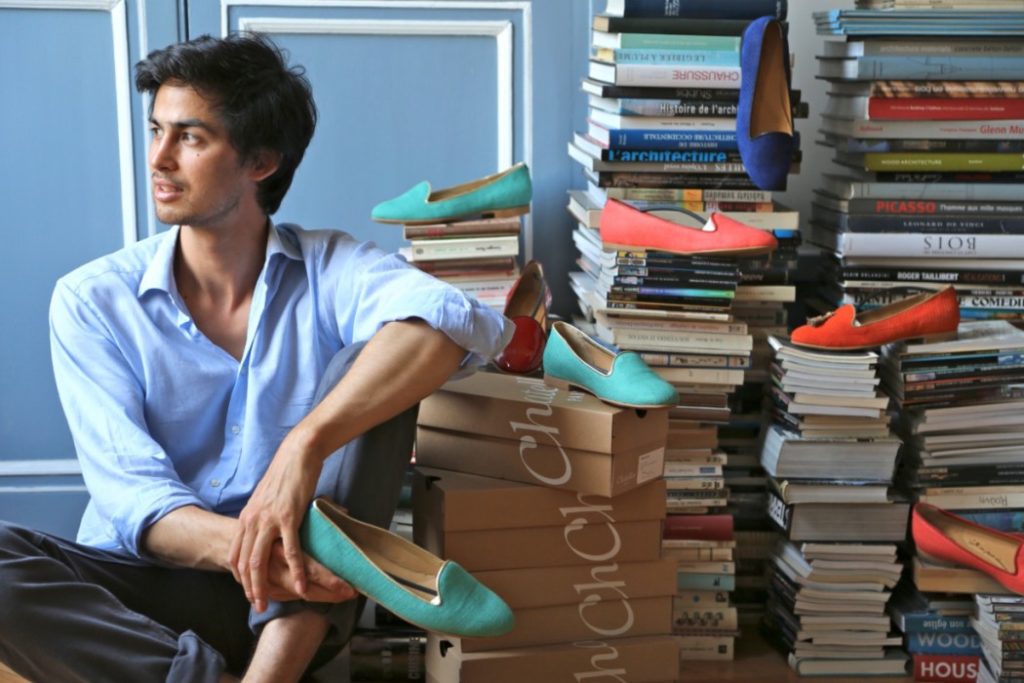 François du Chastel, creative and personalized slippers
Wholesale Development, Products Proposals
Those tools that have been put in place in 2014 brought many contacts from overseas markets. Even if business needs to grow, the buyers follow Chatelles very closely. It is important to consolidate the brand in developing new styles that are complementary to the current collection and meet with buyers' expectations in terms of trends and fashion. Proposals have been made and are currently being studied.
Co-Branding, Design Collaborations, Agents
The next step will be to look for design collaborations with international designers with the aim of strengthening the product image on the luxury positioning. Once business will get into the swing of things, It will be important to look for new overseas agents on key markets.